What Causes Blue or Gray Teeth?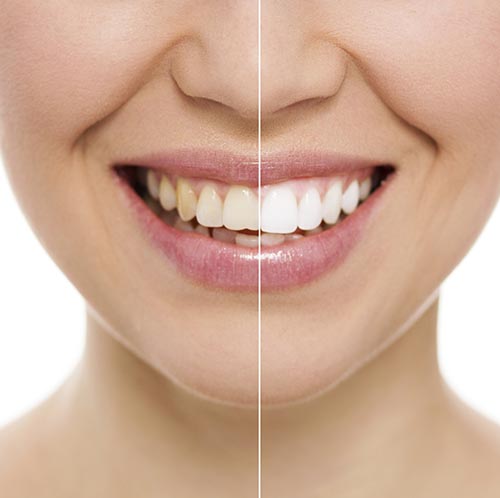 Are your teeth tinted blue, brown, yellow, or even gray? Usually, having gray or blue teeth is nothing to worry about; however, occasionally, it can be a sign of some severe dental issues. The following are some causes of gray or blue teeth that refuse to turn pearly white no matter how often you floss or brush.


Dental Restorations

Dental restorations that include metal and porcelain crowns, acrylic, glass ionomer, and silver-colored amalgam can give the appearance of blue or gray teeth. Our doctors at Premier Dental can help refill teeth with white amalgam that appear blue or gray due to silver fillings.


Early Antibiotic Exposure

When the teeth of a young child or a child in the womb get exposed to the antibiotic tetracycline, the teeth become prone to discoloration during adult life. Affected areas develop yellow, brown, blue, or gray stains, often in the form of horizontal stripes.


Dead Teeth

When a tooth dies, it can turn blue or gray. Every tooth has nerves and a living pulp located at its center. The nerves and pulp can die, causing the tooth to turn black, gray, or dark pink.


Natural Tooth Color

While this may come as a surprise to many, teeth naturally come in a wide range of shades and colors. One of the natural causes of discoloration of teeth is a rare genetic condition known as dentinogenesis imperfecta. This condition affects tooth appearance and structure and causes the enamel to appear yellow-brown or blue-gray.

When your teeth aren't white, it is quite easy to become self-conscious. You may worry more and smile less, thinking that you might never gain your confidence back. We understand your problem and can help you improve the appearance of your teeth and achieve that dazzling smile you desire by scheduling you for an in office whitening treatment. Contact us today at 731-300-3000.