Meet Jimmy Moss, DDS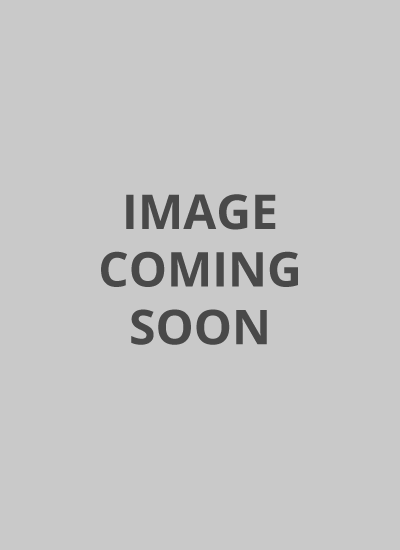 Dr. Jimmy Moss is a native of West Tennessee. He is also a Veteran, who prior to pursuing a career in dentistry, was an active duty member of the United States Air Force. After fulfilling the terms of his enlistment, he returned home to Jackson, Tennessee to pursue his education at Union University. While at Union he received a Bachelor of Science degree in biology and was accepted into dental school. Dr. Moss relocated to Memphis and began his professional education at the University of Tennessee Health Science Center where he earned the degree Doctor of Dental Surgery in 2004. He continued his education at the University of Alabama at Birmingham where he completed his training in I.V. sedation in 2006. Dr. Moss has continued to expand his knowledge of dentistry throughout his 20-year career taking courses in endodontics, orthodontics, as well as fixed and removable prosthodontics, but has placed emphasis on courses related to oral surgery and the management of fearful patients using I.V. sedation. His goal is to provide the highest quality dentistry in an environment free from pain and anxiety. Dr. Moss is a member of the American Dental Association, Tennessee Dental Association, The Seventh District Dental Society, and the American Dental Society of Anesthesiology.

Dr. Moss has two college aged sons, Trey and Will. On his down time, he loves spending time with them along with his girlfriend Caroline and their two dogs Gus and Josie. His favorite activities include rooting for the LSU Tigers, going to the lake, boating, duck hunting, riding ATVs and cooking.