Longevity of Veneers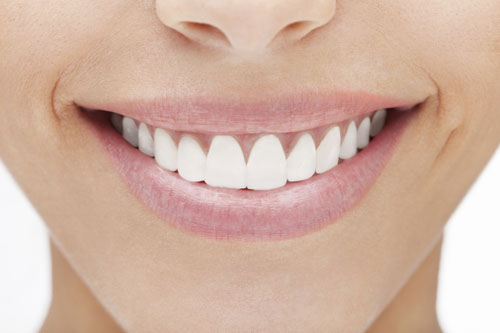 Dental veneers can create a perfect looking tooth, or teeth, in just two office visits. We use veneers to cover imperfections, fill in gaps and give you the smile you want. Working with our team at Premier Dental, we can discuss your trouble areas and how veneers can help you. You'll be surprised how quickly we can enhance your smile.

Are you looking to improve the look of a single tooth or multiple teeth? A dental veneer can give you the look you need quickly and easily.

A dental veneer is a thin porcelain shell that is designed to cover the front face of your tooth. We can customize the veneer to match the coloring of your neighboring teeth, and adjust it to meet the size and shape that you are looking for. Our patients love the option of dental veneers because they can provide a significant change in the look of their smile, including:


| | |
| --- | --- |
| • | Cover Chips: The bottom of our teeth can become chipped and cracked. This doesn't make for the most beautiful smile. We can cover the damage and perfect the look of your tooth with a dental veneer. |
| • | Fill Gaps: A common dental disorder is a gap between the upper front teeth. Dental veneers can be created to be wider than your natural tooth and fill in this gap improving your smile. |
| • | Hide Stains or Discoloration: Teeth can have stains or discoloration from a variety of problems. Some extrinsic stains from coffee and smoking may not be able to be whitened away. Or intrinsic stains from fluorosis and certain medications are impossible to whiten away. These stains can be covered and hidden with easy to care for veneers. |
| • | Even Your Teeth: With veneers we can even the line of your teeth, improving their look and enhancing your smile. |
| • | Hide Misshapen Teeth: Teeth and be twisted and misshapen. We can give you the look of perfect teeth by reshaping the structure and covering the face with a dental veneer. |
| • | Give the Appearance of Straight Teeth: We can give your most visible teeth the look that often take years of orthodontic work to achieve in just two office visits. |
Veneer Process

Dental veneers begin with a consultation, during your consultation we can discuss what you are looking for and what needs to be done to achieve it. Some patients have a single damaged tooth that they are seeking restoration for, and some patients have multiple teeth they are looking to enhance. Dental veneers are used only for your most visible front teeth. This is a cosmetic enhancement, if you are looking to strengthen teeth we can discuss a dental crown.

Once treatment has been agreed, we will then proceed with capturing a mold of your teeth. We will note the problem areas and what you are looking for with treatment. This information is then sent to a dental lab. Before the end of the first appointment, we will reshape and reduce the size of the intended teeth. Reshaping and reducing the natural tooth allows us the necessary room for the veneer. We will then place a temporary veneer on the altered teeth.

About two weeks after your initial appointment, we will contact you for the placement of your new permanent veneer. We will remove the temporary veneer, dry fit the permanent veneer, make any necessary adjustments, and then bond the veneer to each tooth being covered. This is a quick, painless process that will have dramatic results.