Kids Dentist

Bells, Jackson & Milan, TN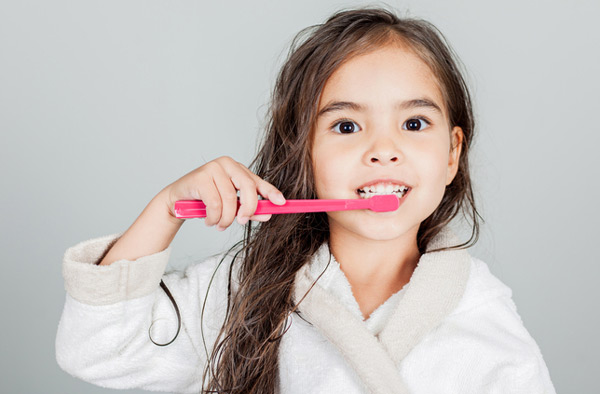 At Premier Dental, we are more than happy to provide dental health care services for your kids. Just like in general medical care, the need often arises for the expertise of those who specialize in pediatric care when complex conditions come up. This is where the skills of our team of pediatric dentists come into play.


What Is Dentistry for Kids?

Dentistry for kids, also known as pediatric dentistry or pedodontics, is a specialty in dentistry that deals with providing dental care for babies, young children and adolescents. For pediatric dentistry, in addition to providing regular dental care, specific issues and needs common to children such as fluoride treatments and dental sealants are addressed. Dentistry for kids is concerned with the oral health of children and teens and involves expertise in caring for a child's teeth, gums, and mouth from infancy all through the various stages of childhood.

Children need proper dental care as soon as they start getting their teeth at the age of six or seven months and throughout their childhood years to their teens. This is because they face potential tooth decay that can result in a lifetime of pain, complications and poor oral health. It is for this reason that we provide such services so that they can grow up to become adults with healthy and strong teeth.


What Is Involved in Kids' Oral Care?

Kids' oral care involves the performing of infant dental exams. During these dental exams, the risk of developing caries or cavities in both mother and child is assessed. It also includes preventive dental care for children. We provide cleaning and dental treatments as well as dietary recommendations as part of the preventive care. We also recommend the best oral products for your children to use.

Dental care for kids also includes orthodontics. Our team of experts assesses and provides treatment for correctly positioning and straightening ill-fitted teeth at early stages and to correct bite issues. We also aid in space management in the event of a premature tooth loss. In addition to these, we also provide diagnostic services to identify oral conditions associated with diseases such as hay fever, asthma, and diabetes. We also manage gum diseases and conditions as well as care for dental injuries resulting from fractured, displaced or knocked-out teeth.

Lastly, we provide habit counseling for children with habits such as thumb sucking and the use of pacifiers. Our counseling sessions are largely teaching parents how to discourage such habits using a range of appliances and methods.

Since children are very likely to get easily irritable and uncooperative during dental care appointments, dentistry for kids involves providing an environment where kids feel comfortable. Our offices are designed with children in mind. They are kid-friendly and welcoming so that children are not terrified by visits to our clinic. We also make sure to use special sized dental equipment for dental exams in order not to frighten our little friends.

Children deserve a positive dental experience when they visit us, and that is what we strive to offer. Would you like to know about the range of dental care services we offer for children or schedule a visit for your wards? Visit or call our clinic Premier Dental at one of our three convenient locations at 731-300-3000 today.