Dangers of Teeth Shifting While You Sleep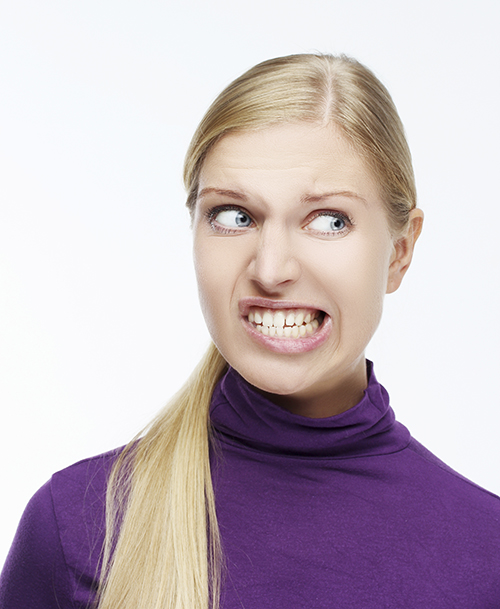 The periodontal ligament, which is closed off by the tooth's outer layer, typically connects a tooth to the jawbone. Though flexible like all other ligaments, this one occasionally permits moving between the teeth. Collagen and connective tissue, which are both incredibly flexible, hold the ligament together. It will happen at night when you are asleep and your muscles are relaxed.


Why Do Teeth Shift While You Sleep?

Teeth typically shift throughout a person's lifetime. Due to this, the front teeth of older adults tend to congregate similarly. This happens naturally and without interference. However, certain factors, including as pressures, might significantly contribute to teeth shifting. When a tooth's enamel is damaged and corroded, it might shrink and move. This can lead to other teeth doing the same. A person's bite is impacted by this process, which has the potential to completely alter the alignment of a person's teeth.


What are The Dangers of Having Shifting Teeth During Sleep

A person's bite changes as soon as their teeth reposition themselves. This implies that you will primarily grind on other teeth as you sleep, which is bad for the enamel on your teeth. Another risk is having too many teeth in one region, which leaves areas that are difficult to clean open if when you use a toothbrush or floss. In severe cases, this might result in the development of cavities and possibly periodontal diseases. It is advised that anytime you notice a change in the alignment of your natural teeth, you should visit a dentist. A dentist can inspect your jaw and ligaments and assist you to correct the teeth to prevent damage through sleep grinding.

To learn more about how to care for and maintain your body properly, visit us today at our clinic.