Dealing with Crooked Teeth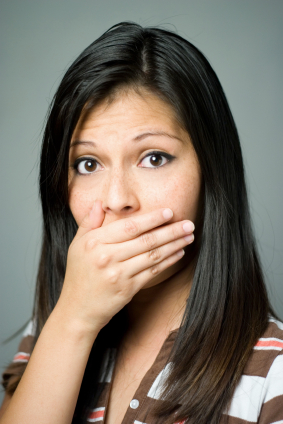 Smiling is one of the most common ways of showing emotion. Having a confident smile is considered very appealing. Some people with crooked teeth may get away with smiling, while others may have to restrain from opening their mouths. Crooked teeth may also lead to some medical issues if not dealt with. For this reason, we will discuss crooked teeth and how to deal with them.


Crooked teeth

Crooked teeth are a condition when your teeth are misaligned in the jaw. It has many causes that include childhood habits. Thumb sucking for long causes crooked teeth. Thumb sucking affects the child's jaws and how the teeth shape themselves. Injuries to the mouth, especially the jaw, can cause crooked teeth. Tooth misalignment may develop due to crooked teeth. It may also affect the chewing of food and cause stress to the jaw. Cleaning the teeth is hard because the bacteria are not well brushed off. It may also lead to tooth loss in the long run.


Orthodontic Solutions

With the advancements in technology, many steps have been made to restore crooked teeth. The most popular is the use of braces. The use of metal wires to put the teeth in their positions. There are many types of braces for different functions. Clear aligners are another way of treating crooked. There are many types of clear aligners like Invisalign. They are trays made of plastic that adjust teeth slowly. They are clear and blend well with the teeth. They are opted for by many people due to their comfortability and ease when use. Dental veneers can be used in the later stages of treatment. They do not move the teeth but give them a straight appearance. They will be bonded by the dentist and then shaped correctly. The dentist can do corrective jaw surgery on the jaw. The surgery is to treat overbites and underbites. The dentist may have to undertake the surgery due to the reasons stated.


Offering care

Crooked teeth can be treated and straightened by dentists. Treatment could enhance the look and make the smile brighter. We urge you to visit our dentists for more on crooked teeth.