Removable or Fixed Implant Dentures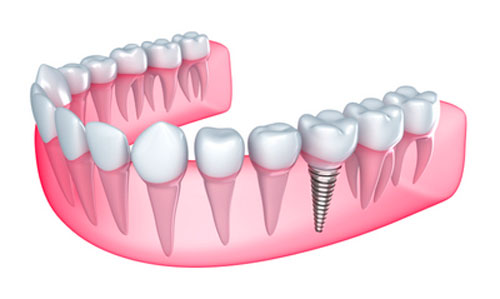 An implant denture is a form of overdenture that helps people who have lost most teeth. It is an overdenture that changes several teeth at once. The implants require dental implants that support the denture. They keep the dentures safe and secure. Dental implants also prevent bone loss. They are the most recommended option for people who have lost several teeth. These dental implants are for all ages .They can be managed properly by our team of experts.


Removable Implant Dentures

They are also called Snap-On dentures. They are more traditional, like a denture. They are attached using adhesive to keep the dentures in the right place on the cavity. They are very good for patients whose bone mass is low. They are also a seamless change for patients who are used to traditional dentures and can be washed at the end of the day. Most patients who have them support their easy cleaning advantage. They are also very affordable.


Fixed Implant Dentures

These are implant dentures that are not meant to be removed and put back. They are permanently implanted in your dentures. They work the same as most teeth. It is advantageous to the patients who want to keep them on. They are cleaned as other teeth; hence no need for a cleaning solution. They require a lot of bone tissue for support. Tests for bone mass have to be done before they are implanted.


Offering care

Fixed implants are recognizable as natural teeth. They are generally more expensive than the removable ones. Removable implants are more like traditional dentures and are cheaper. They can be removed and placed in cleaning solutions. Our professionals recommend visits to run more tests and make informed decisions. Visit us now, and we will offer oral care and advice on denture implants. We also provide aftercare.