Explaining Dental Partials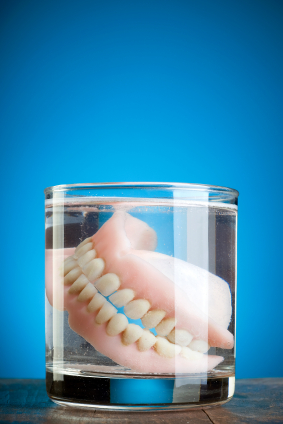 Dental partials are the least talked about dental devices, but they effectively replace missing teeth. Dental partials are small metal models used in place of missing teeth. They come in a variety of shapes and sizes. That is, from basic models used to cover the gaps left by teeth that have been removed to models that are surgically implanted. Some models are used in conjunction with other types of dental implants to provide a complete replacement for a missing tooth or teeth.

The small size of dental partials makes them highly comfortable to chew and eat with, and they are also much easier to eat and drink with. The good thing about them is that they are custom-made, which makes them very comfortable.


Benefits of Dental Partials

Partials are not as expensive as other teeth replacement methods, such as dental implants. This makes them an ideal option for people who cannot afford to have all their teeth replaced. Another advantage of using partials is that they do not require any dental work. The only time you will need to visit the dentist is when the partials are replaced. This makes them an excellent option for people who are uncomfortable having dental work done on their mouth. Dental partials are also an excellent option for patients with gum problems as there is no need for any surgical procedures to have them installed.


Who Should Go for Dental Partials?

To have dental partials fixed on your teeth, you must have a few healthy and strong teeth in your mouth. This is because the partials are designed to be attached to your teeth. If your teeth are weak or have a lot of dental problems, you should not use dental partials. You can also have partials fixed on your teeth if you are missing a few teeth. However, if you are missing many teeth, you should consider having dental implants as this is a better option.

Visit our dental office today to know if you are a good candidate for dental partials. Our experts will ensure you get the right procedure to fix your teeth.