Dental Care in Pregnancy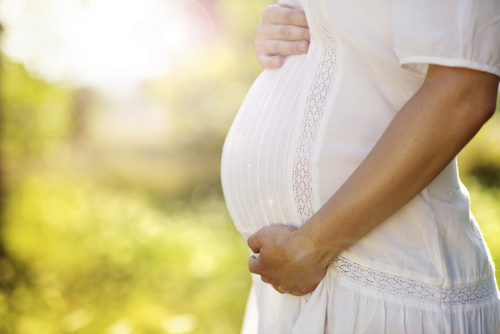 If you want to have proper dental care, it is important to take steps that will ensure that you have optimal oral health. Pregnant women, in particular, should be more observant of their dental health, because pregnancy boosts the release of hormones that can increase the chances of developing oral health problems. The hormonal imbalances particularly increase the likelihood of getting gum disease which can be adverse in the development of your baby. You should therefore see a dentist regularly during the entirety of your pregnancy to ensure that you maintain proper health for yourself and your baby. Our dentists are knowledgeable, skilled, and passionate about their patients, and will always take the best treatment options depending on their unique needs.


Brush and Floss as Usual

It is important to maintain your dental hygiene routine even during pregnancy. This will be important in preventing common dental problems such as cavities and decay. You will therefore be able to avoid dental issues that will require complex treatment while pregnant. Therefore, maintain your flossing and brushing routines to maintain proper dental health.


Maintain your dental clinic visits

You must see a dentist while you are pregnant. This will be important in personalizing your care plan and will enable the dentist to monitor your oral health. It is safe to visit the dentist's office and receive treatment for any oral health problems.

Visit our dentists at our practice to receive quality care during your pregnancy. Our dentists understand the importance of optimal oral health during your pregnancy as it is important not only for you but your baby as well. Call us to schedule an appointment and talk to one of our experts regarding dental care during pregnancy.