How a Dental Problem Could Lead to an Ear Ache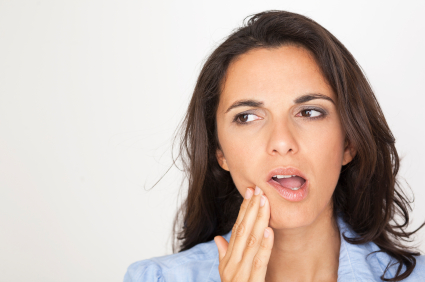 Different factors cause dental problems. Problems like tooth decay could be due to poor oral hygiene that lets bacteria accumulate on your teeth.

While most of these dental problems result in toothaches, a good number of them could lead to earache. This happens because the oral structure is connected with the ear. Therefore, you are likely to experience an earache after developing a dental problem.


Connection Between Dental Problems and Earaches

Even though dental problems can result in earaches, it doesn't mean that your ear is infected. The cause of your earache could be an infected tooth in your mouth.

In most cases, people experience earaches when they have an infected upper molar. This is because the upper molar is close to your ears. When the tooth pulp that is filled with the sensitive nerve is infected, it causes serious pain that may spread to your ear.

Our doctors may use root canal therapy in some cases - to open up the infected hole in your mouth and get rid of decayed material.

We will then fill up and restore the tooth, preventing further damage to the affected tooth.

The inflamed and decaying tooth pulp causes pain that spreads to the ear. Luckily, root canal procedures can help get rid of the infection and repair the affected pulp. As a result, you will have a healed tooth pulp that functions properly. When the infected tooth is cured, the earaches will also disappear.

If you want to avoid painful toothaches that could result in earaches, you should take good care of your teeth. Do so by brushing and flossing on a regular basis to get rid of any bacteria. Get in touch with us for more information on how dental problems can result in earaches.