The Importance of Dental Checkups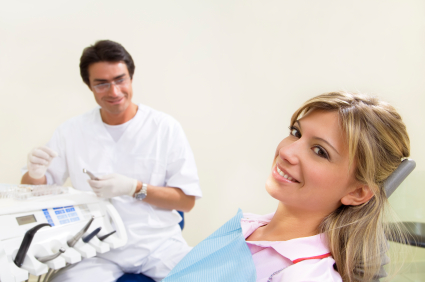 Regular dental checkups are essential because they help protect your oral health as well as your overall health. Getting a checkup after every six months will help identify any oral health concerns in their early stages. Below are reasons why you need to get regular dental checkups.


Dental Basics

Our dentists start by taking care of the basics. They examine your teeth while looking for cavities, plaque, signs of gum disease, or tartar during every checkup. Basic checkups help to detect early problems that need treatment before they worsen. In addition, our dentists will carry out a professional dental cleaning to get rid of tartar or plaque from the gum and teeth.


Detection of Oral Cancer

Oral cancer is a severe disease that projects itself in various ways. A dental checkup helps detect early signs of oral cancer. If detected, early treatment options begin before the cancer becomes life-threatening. Our dentists are highly trained to discern these signs and symptoms and will help treat them.


Detection of Systemic Health Problems

Besides checking your gums, mouth, and tongue, our dentist will also check your jaw, neck, and lymph nodes (for lump detection). Our dentist will advise you on appropriate medical treatment options in case they detect anything alarming. Failure to go for regular checkups is equivalent to risking your health and overall wellbeing.


Detection of Underlying Issues Through X-Rays

The most crucial part of getting a regular dental checkup is getting your jawbone and teeth x-rayed. X-ray images help our dentists to see what is happening beneath your mouth surface. Simple dental x-ray procedures are crucial in assisting our professionals in detecting dental issues that the naked eye cannot detect. If there are any underlying issues, our dentist will treat them immediately to avoid progression. Give us a call to schedule a dental checkup appointment.