Soda vs. Your Teeth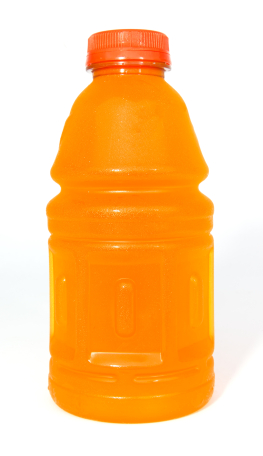 From a nutrition point of view, the calories in a soda are as harmful as smoking a cigarette pack every day. Sugar is addictive, and it's the worst drug you can welcome inside your body. However, today we are going to discuss how harmful soda is for your teeth.

There are countless ways soda can damage your oral health, and making it a part of your meal makes it more dangerous. The adverse effects of carbonated drinks heavily damage your teeth and cause tooth decay and cavities. The average can of soda contains more than 26 packs of sugar, while the recommended sugar intake is far below this level.


How Does soda Affects My Teeth?

The internet is populated with the adverse effects of soda on your body, but its direct impact on your teeth is a limited discussion. In laboratory studies, it has been found that soda can erode tooth enamel. The sugar in soda combined with the bacteria in your mouth forms an acid that damages teeth. These acid attacks are dangerous for kids and teenagers because their tooth enamel is still developing. Moreover, tooth enamel is irreplaceable, so you need to look after it at all costs.


Are Some Soda's Less Damaging Than Others?

While this is true to some extent, it's still dangerous to consume soda in excessive amounts. Sugar is not the only element that causes oral health problems; various gases and industrialized chemicals in soda are also equal culprits in tooth decay.


Is Diet Soda A Better Option?

Regular and diet sodas don't have much of a difference. Therefore, they are both detriments to your oral health. Diet or sugar-free soda contains their own acids that can cause damage to your teeth. Moreover, these acids can weaken your gums' tissue over time and cause discoloration and other problems.

No matter how you try to phrase your question, it will be clear that soda is dangerous for your teeth. If you are facing tooth decay or other problems, you can visit Premier Dental for a complete checkup. To schedule an appointment, call at 731-300-3000.