Risks Associated with Abrasive Toothpaste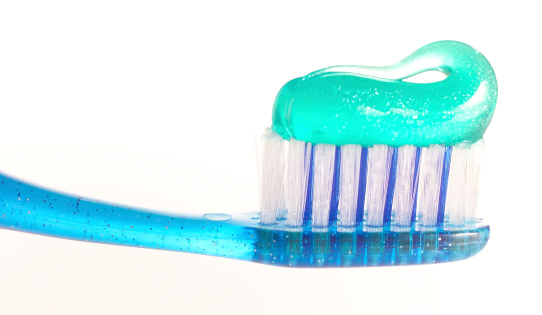 Most people are well aware of the flavor of the toothpaste they use, the amount of fluoride it consists of, and whether it contributes to teeth whitening or not.

However, not many focus on the levels of abrasiveness that this everyday dental hygiene product comes with. Even though brushing teeth using abrasive toothpaste can help remove stains and plaque from the teeth, it can also wear away precious enamel.

If you are suffering from tooth enamel abrasion, visit Premier Dental today. Our doctors can help treat various dental problems or manage them effectively.

In the meanwhile, here are some risks associated with abrasive toothpaste, explained in detail:


Risks Associated with Abrasive Toothpaste

Regular use of abrasive toothpaste causes enamel to wear and expose the thin layer of dentin underneath to temperature and pressure extremes, eventually triggering sensitivity.

Enamel can also be damaged by acid erosion from eating disorders, acidic drinks or foods, or gastrointestinal disorders.

Once enamel is gone, it doesn't grow back. It also results in notched teeth, gum recession that causes the tooth roots to become exposed, increased sensitivity, grey or yellow teeth, and pain when you brush or consume cold or hot foods.


Checking the Abrasiveness of Your Toothpaste

The best way to find out if your toothpaste is abrasive or not is to check the ADA's Seal of Acceptance on the tube or the package. Most ingredients in abrasive toothpaste are derived from silica and chalk. As a general rule of thumb, toothpaste that is specifically manufactured for teeth whitening purposes is more abrasive as compared to non-whitening ones.

Remember, while white and stain-free teeth are great confidence boosters, it is important to not overdo brushing as you could end up with sensitive teeth and thin enamel. If you are suffering from sensitivity or any other dental issues, schedule an appointment today by calling us at 731-300-3000.