Where do White Spots in Your Mouth Come From?
Posted on 12/21/2020 by Angie Hopper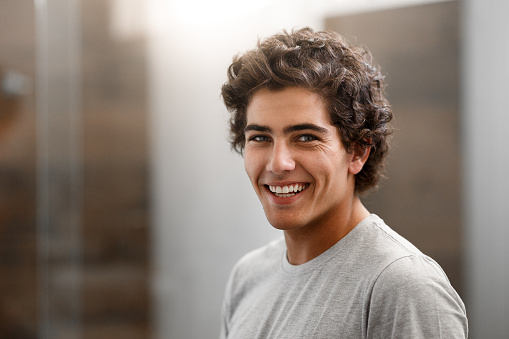 White spots in your mouth can range from a few mild patches to more severe life-threatening conditions.

They are common signs of infections, trauma, malignancy, inflammation, or other underlying conditions. Besides, they can inflame the lining of your mouth, causing redness, swelling, and ulcer formation.

Most white spots may occur inside your mouth, on the lips and tongue, including the palate. Their cause could be pathogens, such as fungi, bacteria, and viruses.

Allergic reactions can also be one of the sources of white spots in the mouth.


Possible Causes of White Spots in Your Mouth

Different causes lead to white spots in the mouth. They may include canker sores, oral thrush, oral lichen planus, and leukoplakia.

Canker sores start as small red bumps and later form white spots with red borders surrounding them. This type of sore is associated with a stinging pain that becomes serious when you are drinking or eating something acidic.

Another common cause of white patches in your mouth is oral thrush, whereby the candida fungus accumulates and forms creamy white lesions on your tongue, gums, inner cheeks, or roof of the mouth. The same lesions appear slightly raised and may cause minor bleeding in severe cases.

When it comes to oral lichen planus, you will notice white, lacy patches in your mouth, gums, or other mucous membranes found inside your mouth. Although there is no known cure for this condition, you can easily manage its symptoms.

The other source of white spots in your mouth is leukoplakia. This condition forms thick, white patches inside the mouth. The patches are too tough to scrape off using a toothbrush. No one knows the primary cause of leukoplakia but health experts believe that smoking, chewing tobacco, long-term alcohol abuse, and ill-fitting dentures may be responsible for this oral problem. For more information on white spots in the mouth, schedule an appointment with us today.