How Vomiting Impacts Your Oral Health and What Can You Do About It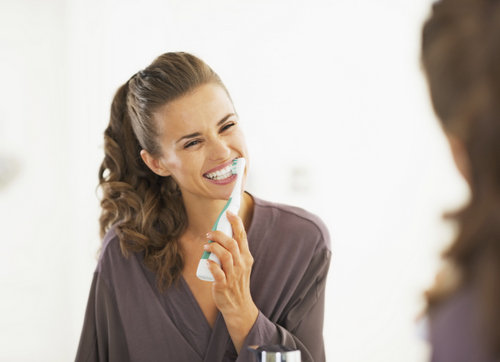 Vomiting refers to a forceful expulsion of your stomach contents either through the mouth or the nose. Throwing up is a symptom and not an infection, which may be voluntary or involuntary. It results from food poisoning, pregnancy, extraneous activities after eating, or gag reflexes. It can also indicate that the patient has an underlying medical condition or stomach infection. There is a direct negative relationship between oral health and vomiting.

Our doctors can help you manage such a situation.


Relationship Between Oral Health and Vomiting

Vomiting negatively affects your oral health. Expelled food substances from the stomach contain a mixture of bile and acid. When this mixture reaches your mouth, it automatically comes in contact with your oral tissues, teeth, and gums. The acid may react with the saliva in your mouth to form plaque, which builds up on your teeth and gum line. Consequently, the acid can also react with your tooth enamel, slowly wearing it out and weakening it.

In the long run, frequent vomiting without intervention can lead to tooth decay, whose last resort is tooth extraction.


What Can You Do About It

Once the vomiting stops, you need to thoroughly rinse your mouth with fresh water, then use a fluoride mouthwash (the fluoride helps prevent tooth decay).

We recommend waiting for a while before you brush your teeth. Instant brushing may be harmful to your tooth enamel, which has already previously reacted with the stomach acid. It would help if you gave the enamel some time to reduce the acidity; quick brushing may cause it to wear out.

We advise that you rinse your mouth with clean water first - then brush later.

To avoid oral infection resulting from frequent vomiting, you can contact our certified dental staff to book an appointment.