Expanding Access to Dental Care Through Teledentistry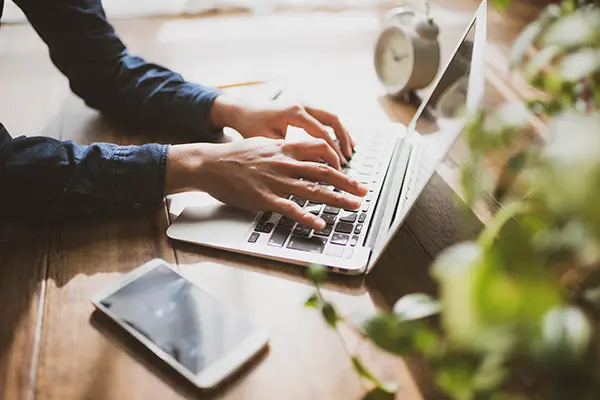 Teledentistry involves utilizing technology to deliver virtual dental care and consultation. This emerging field aims to improve access and efficiency. With applications ranging from exams to specialized treatment planning, teledentistry provides a convenient alternative to in-office visits in select cases.


Teledentistry Options

Live video conferencing enables real-time consultation and care coordination between dentists and patients. Recorded images, x-rays, and dental impressions are uploaded for telediagnosis and treatment planning. Digital monitoring helps track oral health issues. Some applications even support remote-controlled dental equipment for telesurgery.


Advantages for Patients

Offering at-home appointments significantly improves access for individuals facing challenges in dental clinic visits, including the elderly and those with mobility issues. This convenience reduces the necessity for taking breaks from professional or educational commitments. Through virtual consultations, continuous tracking of dental health becomes more straightforward. Additionally, the absence of commuting means patients can save on travel expenses.


Benefits for Dentists

Teledentistry allows providers to consult colleagues for input on complex cases conveniently. It facilitates continued care for patients away at college or traveling long-term. Some administrative tasks can be conducted remotely to maximize productivity. Overall, teledentistry aims to be a time and cost-efficient tool.


Limitations to Consider

Teledentistry offers several benefits, but it does come with certain limitations. Direct oral examinations and real-time treatments usually necessitate a visit to the dental office. Currently, not all dental instruments can be managed from a distance. Unstable internet connections can compromise video clarity. Additionally, compensation rates for virtual consultations often trail those for in-person appointments. Nevertheless, continuous research is being conducted to enhance its effectiveness and broaden its applications.

When thoughtfully incorporated, teledentistry can complement traditional dental practices, ensuring broader and quality care delivery. While it doesn't completely replace the need for in-person consultations, virtual dental care showcases significant potential in the present scenario and for the years ahead.