All You Need To Know About Pacifiers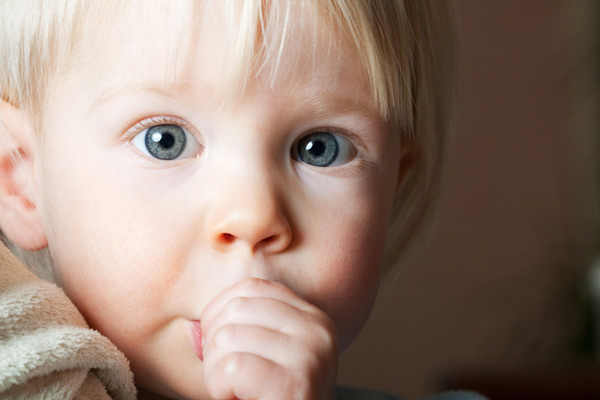 A pacifier is a good way to soothe the baby. If the baby finds falling asleep challenging, this appliance can do the trick. It can also help to distract the young one during scenarios such as blood tests or after shots. Nevertheless, pacifiers can harm the oral health of your baby. Are you wondering whether to introduce a pacifier to your breastfeeding baby? Continue reading and learn more about pacifiers:


Pacifiers Can Increase the Risk of Infections

Pacifiers do not always cause oral issues. However, they can make maintaining good oral hygiene a problem. This becomes worse, especially if you fail to clean the pacifiers regularly. If good cleaning techniques are not implemented, bacteria can accumulate in the pacifier, increasing the risks of infections. For this reason, washing and sterilizing your baby's pacifiers after every use is vital.


Prolonged Use of Pacifiers Can Cause Orthodontic Issues

For most babies, pacifiers do not cause alignment issues. Using pacifiers in the first two years after birth may be helpful, but it can cause issues if the baby continues using them. For instance, long-term use of pacifiers can result in the narrowing of the roof of the mouth and bite issues. That's not all! Pacifiers can lead to tongue thrusting. Improper placement of the tongue can push front teeth outward, creating gaps. It can also cause open bite and speech development issues. If left untreated, these issues may require extensive treatment to prevent severe oral conditions.


Pacifiers Can Result In Mouth Breathing

Extended use of pacifiers can encourage mouth breathing. Using the mouth to breathe increases the risk of a dry mouth. A dry mouth makes eating and swallowing challenging. It also increases the susceptibility to tooth decay and gum disease. Visit our pediatric dental office and learn how to lower the risks caused by pacifiers.