Which Is Better – A Manual Toothbrush Or An Electric Toothbrush?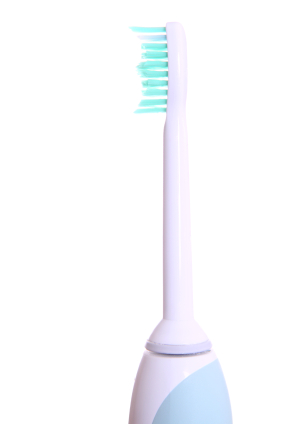 Manual and electric toothbrushes effectively maintain good oral hygiene when used correctly. The two toothbrushes have some differences. Personal preference and individual needs play a significant role in choosing between the two. Here are some factors to consider when deciding:


Manual Toothbrush

Manual toothbrushes have stood the test of time as effective tools for maintaining oral hygiene. They have the following benefits:


Easily Accessible
Manual toothbrushes are widely available. You can buy a manual toothbrush from a pharmacy, or a grocery store, among other stores. Unlike electric toothbrushes, they don't require charging. This enables you to use them anywhere and anytime. This accessibility and convenience make manual toothbrushes a practical choice for maintaining oral hygiene on the go.


Affordable
Unlike electric toothbrushes, manual toothbrushes are inexpensive and affordable to everyone. Proper brushing technique relies on manual dexterity and brushing technique. Some individuals prefer the feel and control offered by a manual toothbrush.


Variety of Options
Manual toothbrushes come in various sizes, shapes, and bristle types. This variety allows individuals to choose the one that best suits their preferences and dental needs.


Electric Toothbrush

These toothbrushes offer potential advantages:


Efficiency and Consistency
Electric toothbrushes' oscillating, rotating, or sonic movements can provide more efficient and consistent brushing than manual toothbrushes. Some electric toothbrush models feature integrated timers that assist in achieving the recommended two-minute brushing duration. They also have pressure sensors that alert you if you're applying too much force, promoting proper brushing habits.


Suitable for People with Limited Mobility
Electric toothbrushes are beneficial for individuals with limited mobility or dexterity. They are ideal for people with conditions like arthritis, as they require less physical effort. Although electric toothbrushes may have a higher initial cost, they can offer long-term benefits by improving oral health and reducing the risk of dental problems.