Understanding The Different Types Of Dental Implants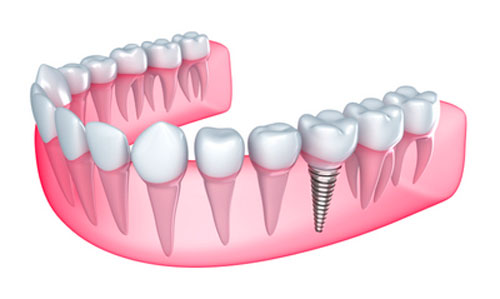 Dental implants are a good solution for someone missing one or more teeth. They offer a lasting solution for restoring one's smile and overall oral health. Dental implant surgery is the one option that guarantees dental rebuilding and stimulation of growth. Compared to regular dentures, implants offer better functionality and cosmetic beauty. With dental implants, you do not have to worry about inserting or removing as is the case with dentures.


Endosteal implants

The endosteal implant is also referred to as a root-form implant. These types of implants are positioned just directly into your jawbone. The shape is like that of small screws and is commonly used because of its ability to protect the jawbone from waning with time. For effectiveness, sufficient bone density is paramount for insertion. This is not to say that patients with low bone density cannot benefit.

A bone grafting procedure is done first for patients with low bone density to strengthen the jaw. One of the key benefits of an endosteal implant is that it integrates with the surrounding tissue and bonds with the natural bone. Upon complete healing of the jawbone, the doctor places an abutment on top of the implant. The abutment is what holds the crown or artificial tooth in place. An endosteal implant can hold one or more artificial teeth.


Subperiosteal implants

Subperiosteal implants are positioned either above the jawbone or under the gum. This implant is preferred by patients who do not have a healthy natural jawbone or those who are not willing to have a bone augmentation done to rebuild the jawbone. The healing and recovery time for subperiosteal implants is relatively shorter. Additionally, this implant is mostly for the back teeth and not the front teeth. Our dentists are very experienced in dental implantation. Call us today and we will gladly be of service.