Why Your Kid Should Get Dental Sealants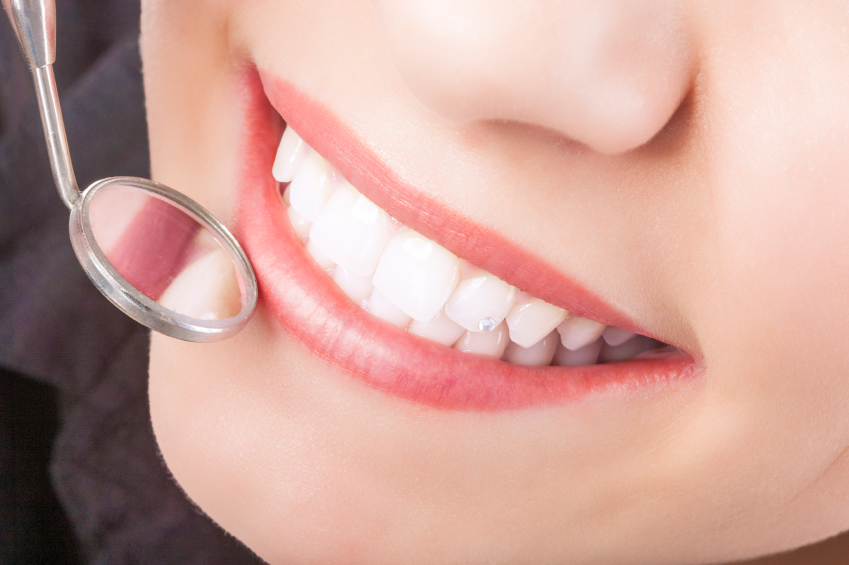 The back teeth which are the molars and premolars usually have grooves and crevices. These spaces in the chewing surfaces are at times very narrow and long, making it difficult to clean in between them. Not cleaning these grooves can cause bacteria accumulation, which, in turn, may lead to decay. Dental sealants are recommended by dentists to cover and protect the teeth. These are thin coatings placed on the teeth' surfaces.


How Dental Sealants Are Applied

While dental sealants are normally applied on children's teeth, adults too can have them. A dentist first examines the teeth and in case of decay, the affected teeth are treated. Thereafter, the teeth receiving dental sealants are cleaned and dried.

An acidic gel is applied to help roughen or etch the teeth, making it easier for the sealant material to adhere firmly to the teeth' surfaces. After the application of roughening material, the teeth are then rinsed and dried again. The sealant is then painted on the enamel's surface and hardened. Sometimes, a special curing light may be applied to help harden it. With proper care, dental sealants can last between five to ten years.


Benefits of Dental Sealants

The process of applying dental sealants is quick, smooth, painless, and comfortable. It is a sure way of protecting your kid from cavities that most children get in their back teeth. The sealants last long enough although dentists recommend the applications be done after every two to three years for greater effectiveness. Sealants are most effective during their first 24 months of application. Thereafter, their effectiveness diminishes.

Kids who receive sealants reduce the chances of needing to undergo treatments like dental fillings, crowns, and tooth extraction, which are complicated, expensive, and to some extent, painful. If your child is vulnerable to tooth decay, visit us for a professional painting of dental sealants.