Causes of Receding Gums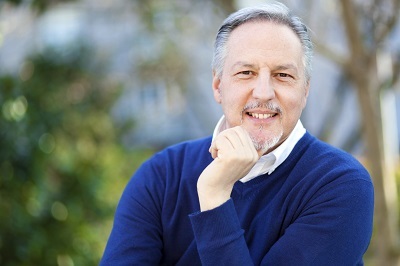 Gums help to keep the teeth firmly in place. Hence, when the gums pull away, the teeth may become loose and fall out. Receding gums can also create spaces between the gums and the teeth, encouraging bacteria to build up. This can result in severe oral issues such as gum diseases. Knowing the possible causes of this oral condition is the first move in preventing it. Learn 4 common causes of gum recession.


Poor Oral Hygiene

Inadequate brushing and flossing can turn the bacteria in your mouth into plaque, a sticky substance that can harm your teeth. If ignored, plaque can result in tartar build-up, a hard substance that is challenging to remove. Over time, tartar will work its way through the gum line, separating the teeth and the gums. This process makes the gums recede.


Teeth Grinding

Teeth grinding is a major cause of gum recession. This habit puts additional strain on your gums leading to receding gums. Besides, teeth grinding can make the teeth become loose. This creates deep pockets where bacteria can build up. Over time, the bacteria will make the gum pull away from the teeth, exposing the teeth' roots. In this case, you can prevent receding gums by treating bruxism (teeth grinding).


Periodontal Diseases

Periodontal diseases involve the infection of the gum tissues. In its early stage, the signs of gum disease include swelling, redness, and bleeding of the gums. If left untreated, it can turn into a more severe state (periodontitis). During this stage, the gums begin to pull away from the teeth, and the teeth may fall out.


Vitamin C Deficiency

Vitamin C is vital for promoting good oral health. It creates collagen, repairs cells, and improves the immune system. Based on a study, people who lack vitamin C in their diet are more prone to gum disease, the leading cause of receding gums. Due to this, it would be best to consume products rich in vitamin C. You can consider things such as vegetables, citrus fruits, and oranges. Contact us to get advice on how to prevent receding gums.