How Turmeric Benefits Oral Health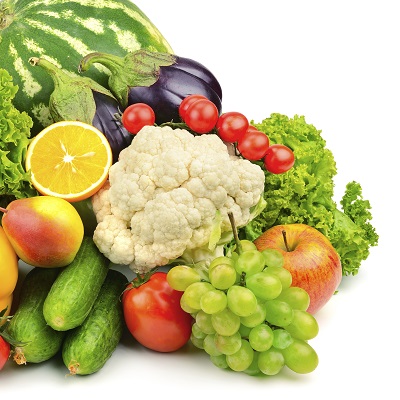 Turmeric is well-known as an anti-inflammatory superfood that can help with arthritic symptoms, digestion, and more. However, you may be surprised to learn that turmeric can also help you maintain a healthy mouth.

Turmeric is a recognized superfood in the health and wellness world, and it may be just as helpful as medications in addressing a variety of issues.

While the wellness community emphasizes on turmeric's capacity to relieve illnesses such as arthritis and chronic pain, it should be highlighted that turmeric promotes oral and dental health as well.


Turmeric Benefits

Let's make room for another amazing natural tooth whitener. The powdered form of turmeric is gaining popularity for its ability to whiten teeth naturally-which is somewhat surprising given its intense color.

It may help you to naturally whiten and brighten your teeth by decreasing the appearance of stains when used periodically.

Preventing and reducing inflammation is key to oral health. Current dental uses of turmeric include mouthwashes, sealants, and subgingival irrigants. It can also operate as an effective anti-inflammatory by lowering pro-inflammatory histamine levels and raising inflammation-suppressing cortisol levels.

Curcumin, a chemical recognized for its anti-cancer properties, is found in turmeric. Curcumin has been shown in studies to combat cancer by influencing a variety of biological processes involved in cancer development, tumor creation, oncogene expression, metastasis, and apoptosis.


How to Use Turmeric for Oral Health

Turmeric can be used as a medicine in a variety of forms, including powder, tea, essential oil, tincture, pill, or tablet.

Massage hurting teeth with roasted, ground turmeric to relieve discomfort.

Topically apply turmeric to the gums twice daily to offer treatment for gum issues (such as gingivitis and periodontitis) using a paste comprised of 1 teaspoon turmeric, 12 teaspoon salt, and 12 teaspoon mustard oil.

Rinse your mouth with a turmeric-based mouthwash for up to 60 seconds to naturally reduce inflammation and irritation while also preventing plaque accumulation.

Turmeric is at the top of every wellness must-try list for a reason. It's a potent, all-natural chemical that can benefit your general health, including the health of your teeth and gums. Try turmeric now and appreciate the advantages of a healthy mouth, which leads to a healthy body.