The Effects of Tobacco Usage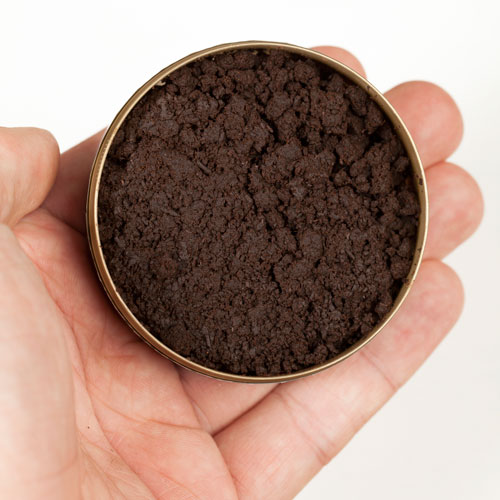 Many individuals now understand how harmful smoking is to their health. It may result in a variety of health issues, including deadly illnesses in certain situations. Many people, however, are unaware of the harm smoking produces to their lips, gums, and teeth. Smoking can cause oral cancer, tooth loss, gum disease, and tooth discoloration.


How Smoking Affects Your Gums and Teeth

Gum disease can also be brought on by smoking. Smokers are more prone to develop the bacterial plaque that causes gum disease. Smoking affects the gums because it lowers the amount of oxygen in the blood, which prevents the diseased gums from healing. Smoking increases dental plaque and hastens the progression of gum disease compared to non-smokers.

Adult tooth loss is still most frequently caused by gum disease. Smoking is one of the leading causes of mouth cancer, however, many people are still unaware that it can also cause lung and throat cancer. Thousands of individuals lose their lives to mouth cancer each year because of smoking.


Dental Products You Can Use

For smokers, there are specific toothpaste varieties. You should use them carefully since they can occasionally be a little bit more abrasive than regular toothpaste. Your dental staff could advise using this toothpaste in addition to your regular toothpaste on occasion. There are various types of "whitening" toothpaste available. They may be successful in removing stains, which might enhance the look of your teeth even if they don't change the natural color of your teeth. Smokers may discover that their chances of having foul breath are higher than those of non-smokers.

Mouthwashes and other fresh-breath treatments may temporarily assist to mask the issue, but they cannot fix it. To ensure that any further issues are caught early, it is crucial that you contact your dental team on a regular basis for a routine check-up and a full mouth inspection. As often as your dental staff advises, you should schedule routine appointments. Smokers are more likely to have discolored teeth, which means they could require more frequent dental hygienist visits.