What are Dental Veneers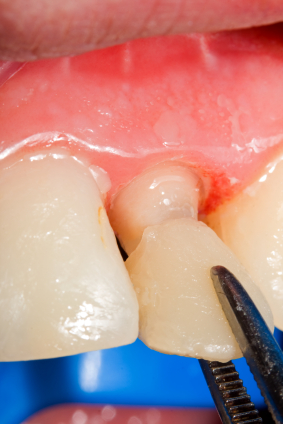 A smile is vital in creating a good first impression, so it is worth investing in. Veneers are a good idea if you want to enhance your smile. They help to fix stained, chipped, or cracked teeth. Even so, understanding the whole process of dental veneers is vital before making a commitment. Read on and find out everything about dental veneers.


Dental Veneers Can Fix a Wide Range of Dental Issues

In most cases, dental veneers help to correct cosmetic dental concerns. They can repair chipped or damaged teeth. Besides, if your teeth discoloration is too deep to be fixed by professional teeth whitening, you may need to consider dental veneers. They cover the front surface of the teeth, hence, improving your smile.

Dental veneers can also correct non-cosmetic concerns. For instance, if you have a chipped tooth, dental veneers can offer additional reinforcement to make the enamel and tooth stronger. They also provide a protective covering between the temperature stimuli and the tooth's structure. This helps to reduce teeth sensitivity.


Dental Veneers Feel like Natural Teeth

Dental veneers are designed to mimic natural teeth. Since dental veneers are made from the impressions of your teeth, they will feel natural in your mouth. You can't even notice them when talking or eating. When designed properly, it can be challenging to tell if someone is wearing them.


Dental Veneers Are Long-Lasting

Like normal teeth, dental veneers can last long with good care and maintenance. They can last between 5-15 years, depending on whether you have porcelain or composite veneers. Besides, dental veneers are stain-resistant. However, they can discolor after exposure to things such as coffee and red wine. In this case, it is vital to take care of your dental veneers to expand their lifespan. If you are interested in learning more about dental veneers, contact us for detailed information.